Welcome to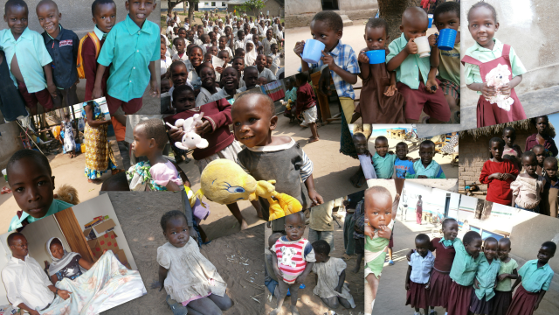 Smiles To Tanzania
---
News February 2022

Breaking News
Our Granddaughter Aimie will be climbing Mount Kilimanjaro in August/September 2022 to raise funds for
Smiles To Tanzania
. More details
here
!
News for 2022
Once again, over the last year we have had to curtail our activities due to Covid-19, but we are pleased to say that we have now raised in excess of £62,000.00 since we launched the charity!
Considering that
Smiles To Tanzania
is a very small Kitchen Table Charity, we are proud of this achievement and the difference we have made to the lives of the vulnerable children living on Ukerewe Island and some of the satellite islands.
Our aims are still to get the poorest of the population's children into school for an education and also to make sure that these children have medical care. To date we have supplied over 5,000 Solar Lights to the children/parents/guardians who we help, to eradicate the dangerous and unhealthy Kerosene lamps.
Our sincere thanks to everyone who has helped us in any way to make this possible.
Follow us on Facebook for updates!